SAND MAN 850 SUPPORT RESOURCES
Learn how to set up, operate, maintain, and add to your new Sand Man 850 walk behind sand cleaner. Click each button to view the instructions video, needed tools, and the line-by-line instructions for each process.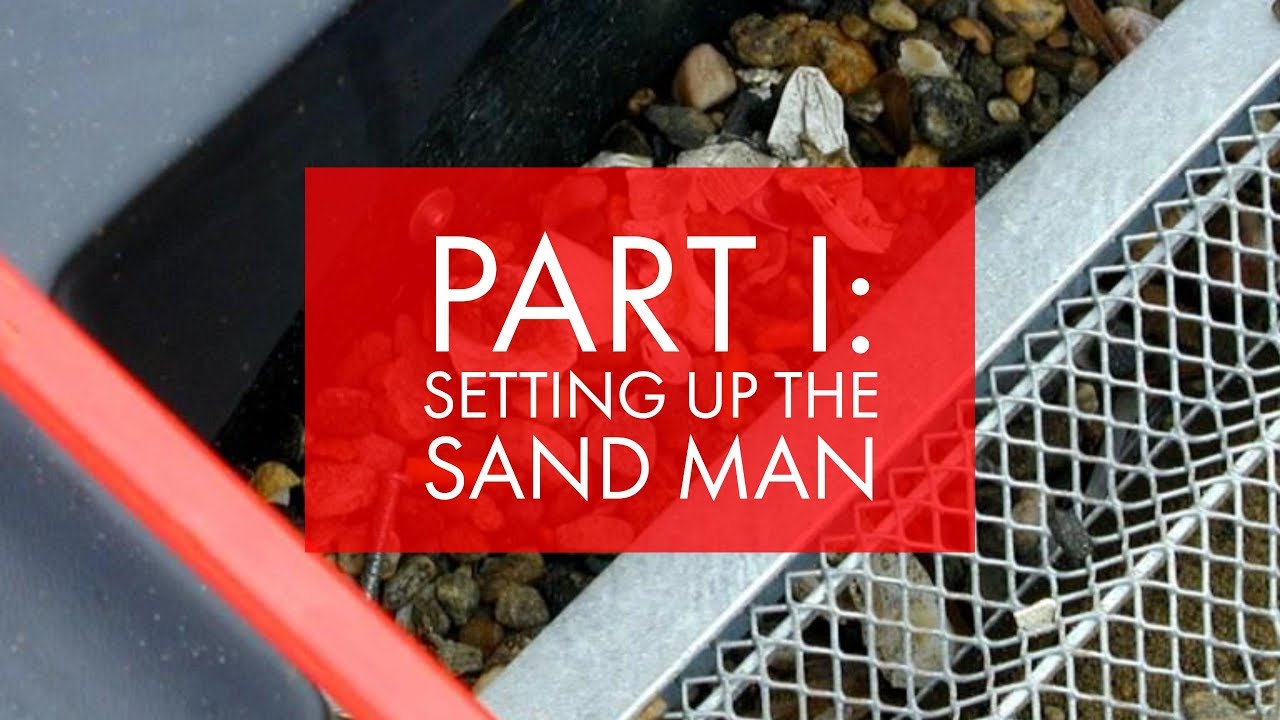 installing the Sand Man 850
Learn how to set up your SAND MAN 850–from box to beach.
Learn standard operating procedures to maximize the effectiveness & safety of your SAND MAN 850.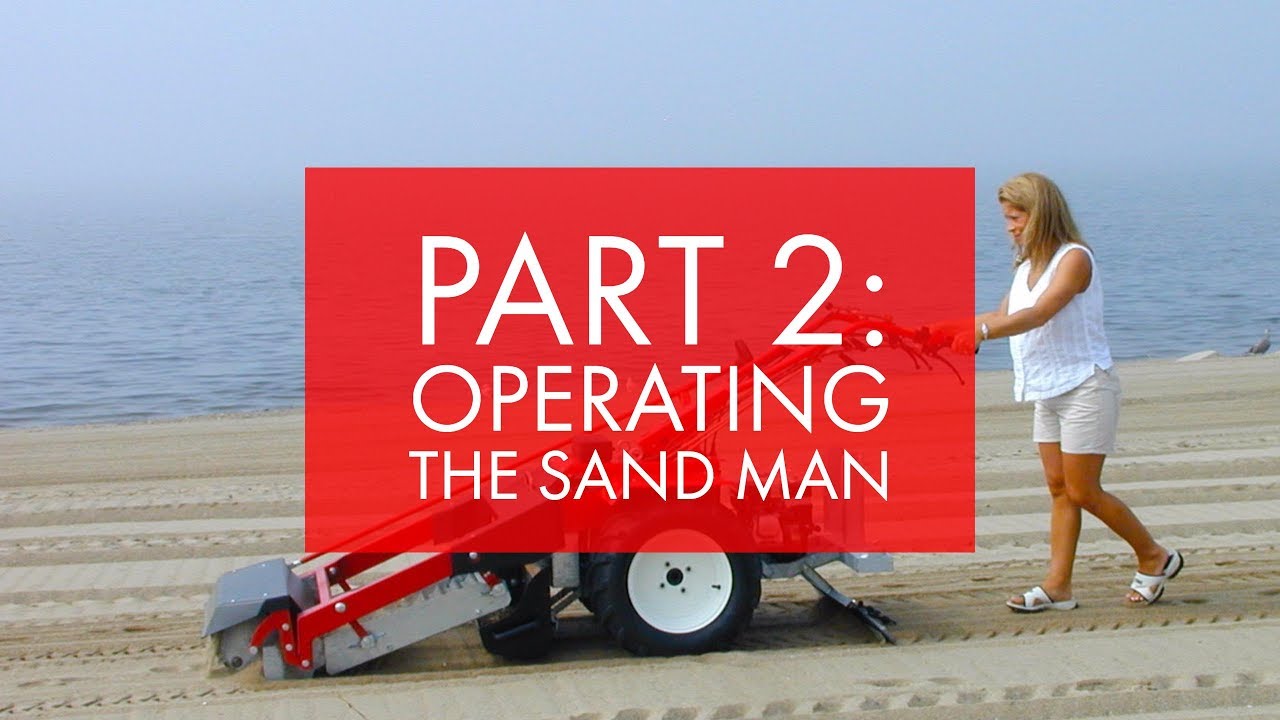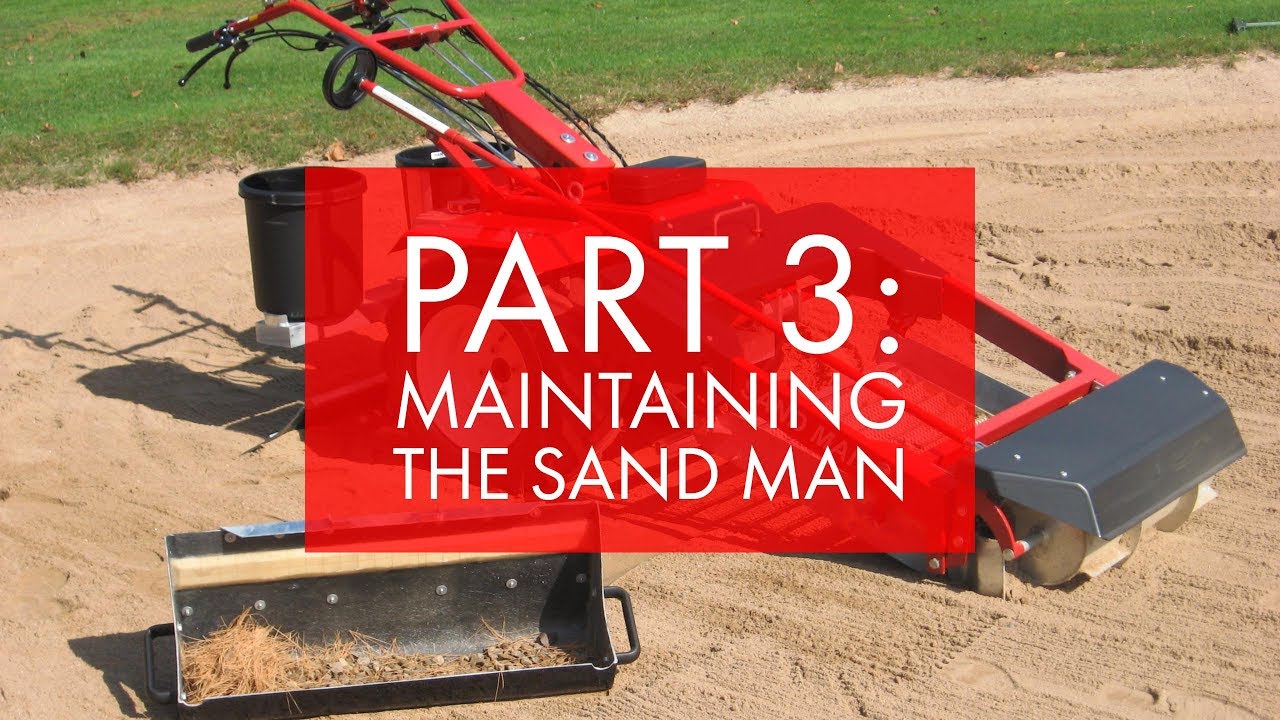 Reference these step-by-step instructions to perform regular maintenance procedures on your machine.
how to secure attachments
The SAND MAN 850 pairs with multiple attachments to optimize the cleaning experience. Learn about them here and how to connect them to your machine.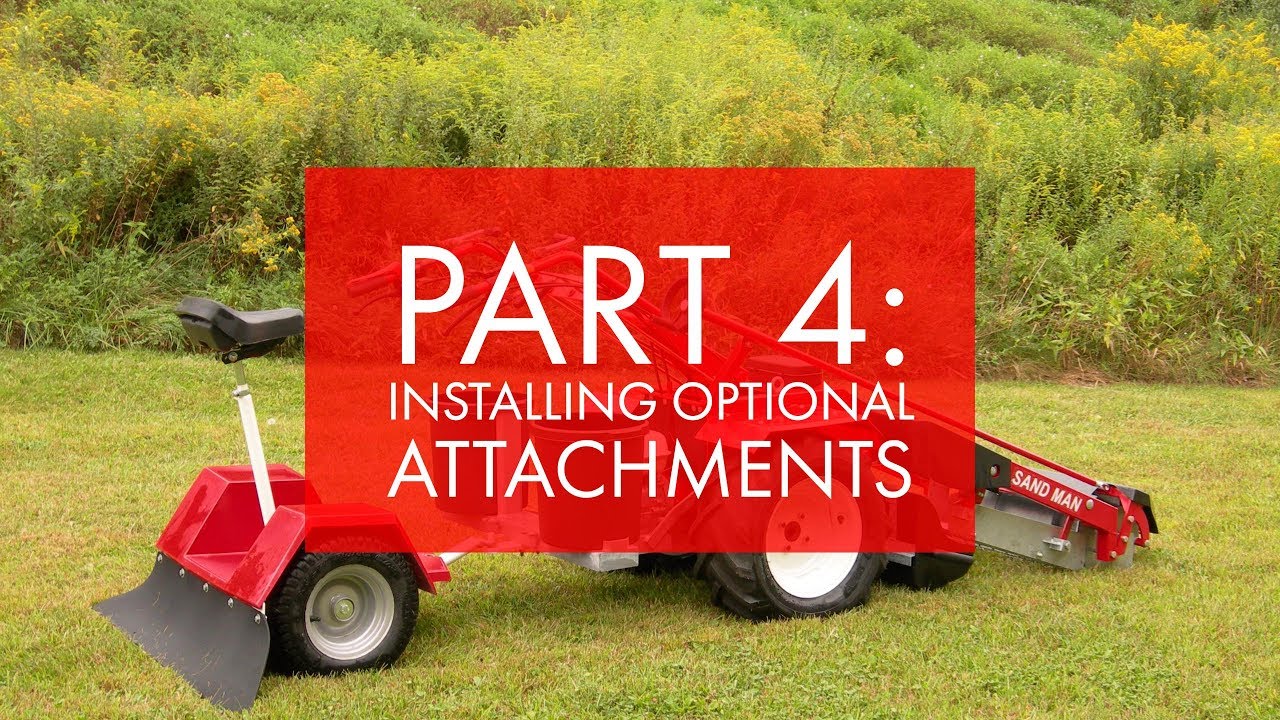 Can't find what you're looking for ?
Contact a team member for additional assistance.