H. Barber & Sons, Inc. is a family owned and operated corporation, principally located in Naugatuck, Connecticut, USA.
Founder Harold S. Barber first explored the prospects of building machines that clean beaches in the early 1960's. Mr. Barber understood the growing need for this type of equipment and designed the first Barber raking prototype to clean sand beaches. He named the unit the SURF RAKE Model 500. Mr. Barber's novel invention quickly proved to be the most effective tool for the emerging beach cleaning industry in the United States.
Today the second generation of Barbers manages the company from its Naugatuck, CT headquarters. Backing up this claim is the fact that Barber has sold more beach cleaners around the world than any other brand. Barber equipment is being used on six continents and in over 90 countries.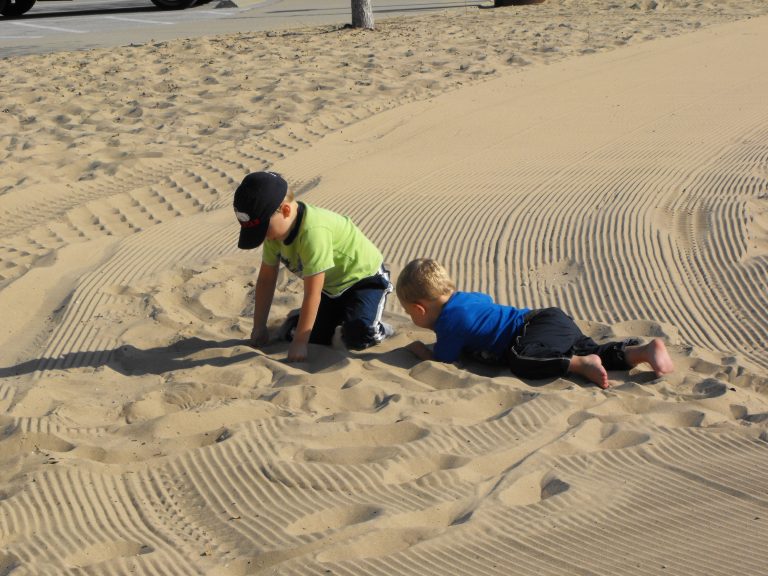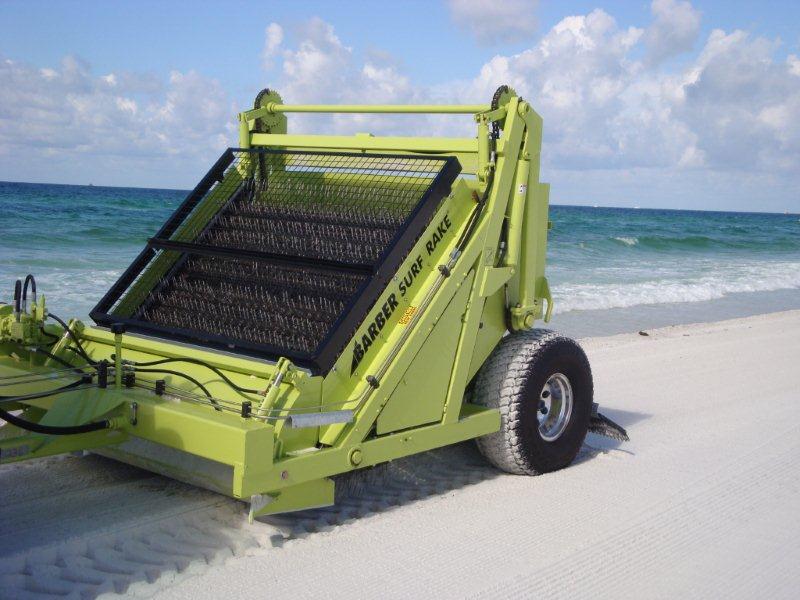 Barber now offers three models of SURF RAKE beach cleaners and two smaller sand-sifting units, the SAND MAN 850 and TT. The Barber SURF RAKEs are the highest quality, most efficient beach maintenance machinery available.
The SURF RAKE's ability to clean a variety of beach conditions and its reputation of quality and dependability has earned H. Barber & Sons the distinction of being the leader in beach grooming technology and the largest manufacturer of beach cleaners in the world.
Similarly, the SAND MAN line provides an excellent option to clean smaller sandy areas that may not require the SURF RAKE'S size and cleaning capacity.
As H. Barber & Sons, Inc. continued to grow, expansion into other areas of debris collection was a logical progression. Customers found that the SURF RAKE was as effective removing stones from soil as it was removing debris from sand, thus the TURF RAKE was born. Similarly, Barber recognized the need for similar equipment in the road and highway marketplace. The Barber LITTER PICKER and ROAD RAKE utilize the same automated picking principal as the SURF RAKE but are adapted to remove debris from pavement, gravel, soil, and grass surfaces.



Regardless of where a customer may be located, H. Barber & Sons provides expedient delivery of all parts and machinery. The company-wide commitment to excellent service and post-sale support are the cornerstones of our business and the basis for a loyal following of repeat customers.
contact a team member to discuss your specific cleaning needs.