APPLICATIONS

See how the LP1 creates solutions for challenging clean-up applications; such as, music festivals, municipal parks, tailgating, and grassy roadsides.
HOW IT WORKS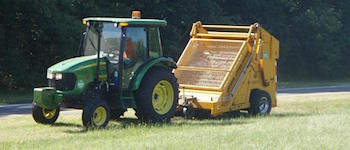 Learn how the LP1 leverages Barber's tine raking technology to remove a wide range of debris as small as cigarette buts and as large as filled garbage bags.
TECHNICAL SPECIFICATIONS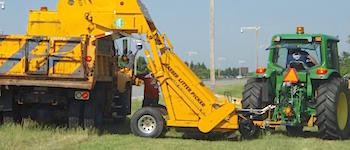 Compare the technical specifications, requirements, and abilities of the LP1 with your needs and available equipment.