TRIPADVISOR.COM HAS RELEASED THEIR TRAVELERS' CHOICE TOP UNITED STATES BEACHES IN 2016:
HTTPS://WWW.TRIPADVISOR.COM/TRAVELERSCHOICE-BEACHES-CTOP-G191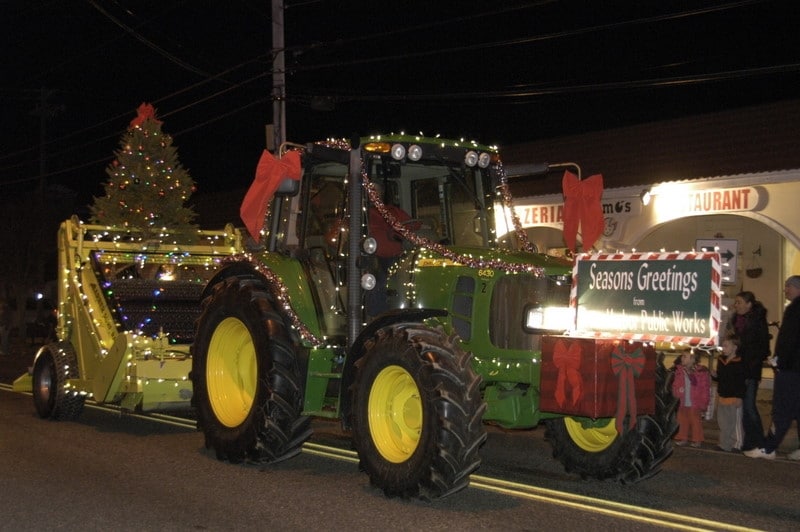 The Barber team wishes you all a Happy Holiday!
As beach cleaning season in the U.S. winds down and international beach seasons pick up, football season is in full swing. For a fields maintenance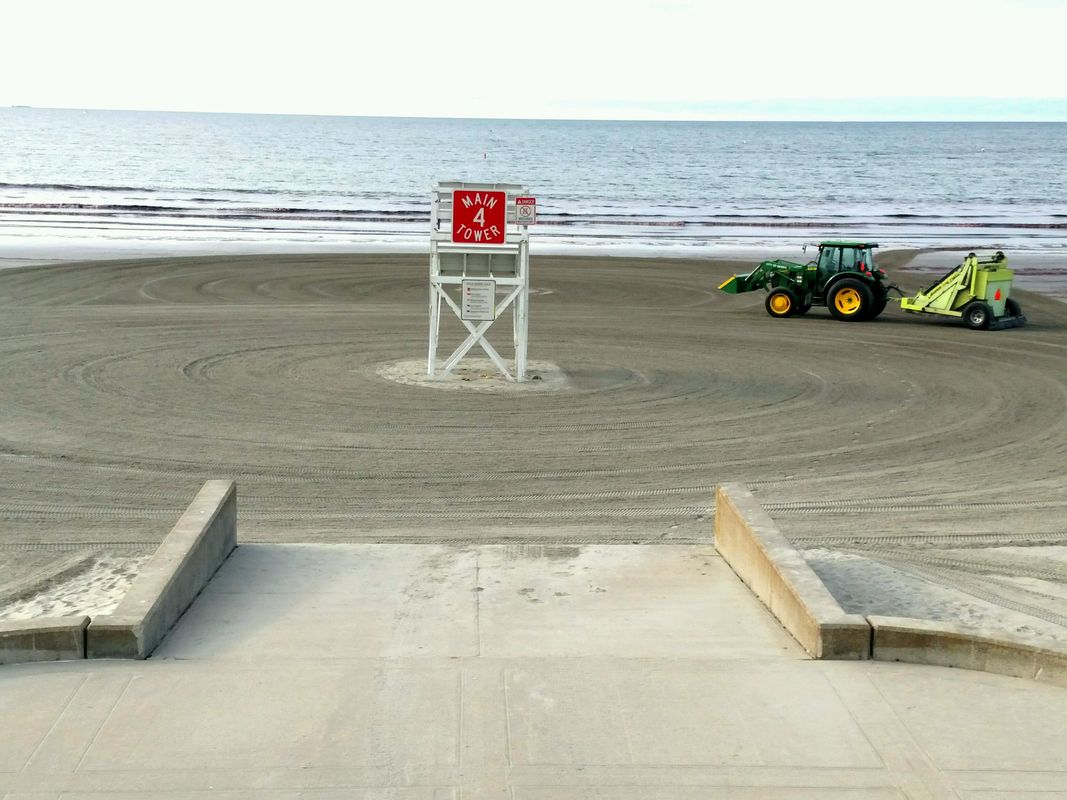 contact a team member to discuss your specific cleaning needs.