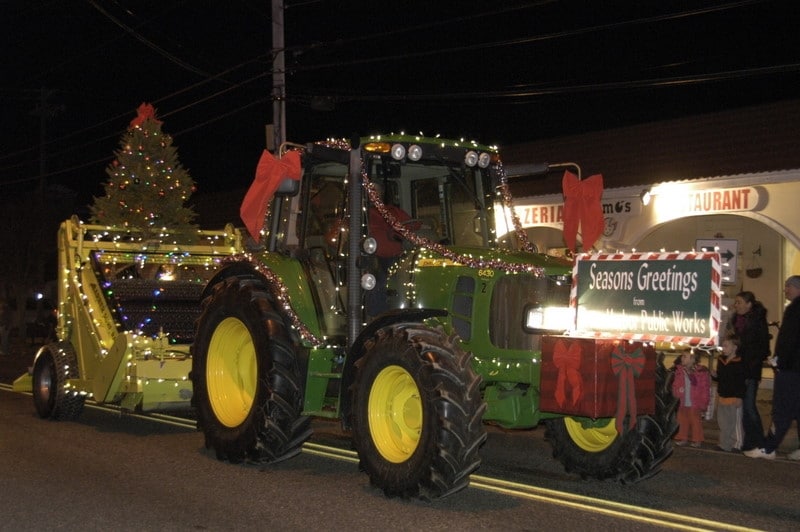 Uncategorized
The Barber team wishes you all a Happy Holiday!
Read More »
As beach cleaning season in the U.S. winds down and international beach seasons pick up, football season is in full swing. For a fields maintenance
Read More »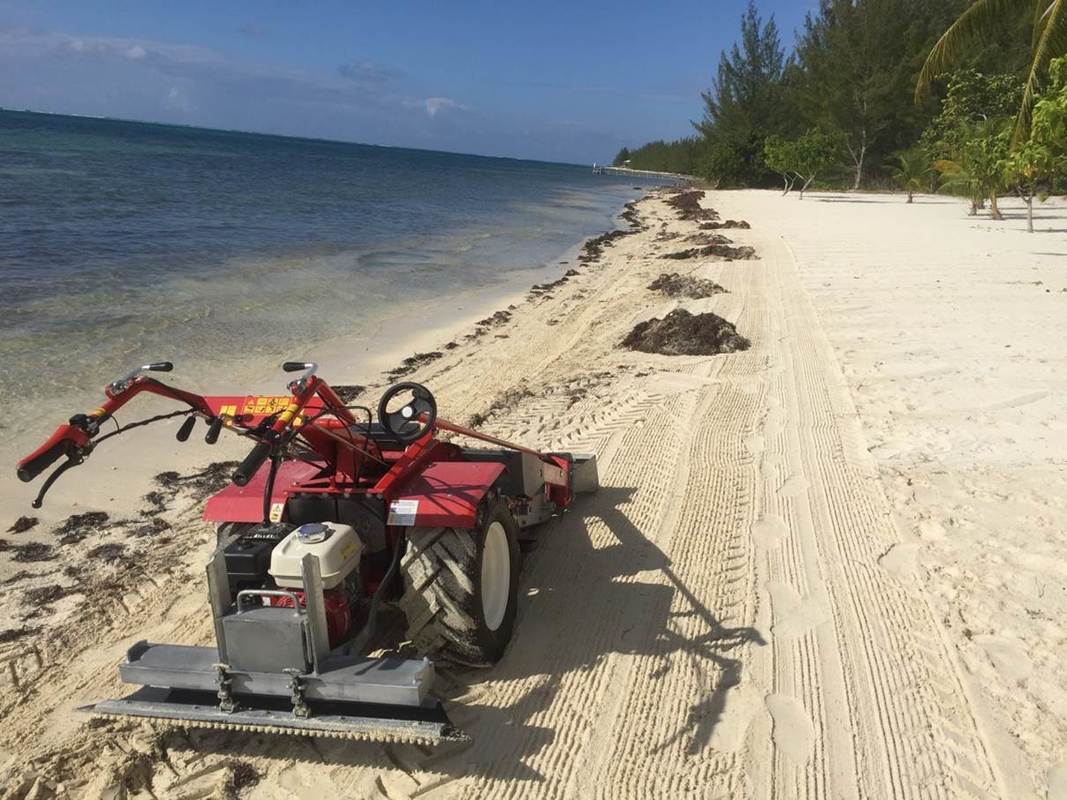 Uncategorized
While not ideal for large amounts of seaweed (See the Barber SURF RAKE), the SAND MAN's Plow Attachment is able to clear small beaches of
Read More »
The Barber Turf Rake removes years of foliage build-up that clogs the a waste water treatment facility's drying beds, allowing water to pass through the
Read More »
Barber Road Rake uses brushes to capture roadside litter and sweep it onto a conveyor belt, which uses hundreds of tines to carry the debris
Read More »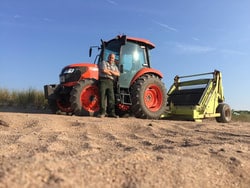 Uncategorized
Two Barber Surf Rake beach cleaners run into each other while cleaning a beach on the Gulf of Mexico. The large 600HD and mid-sized 400HD
Read More »
"Just wanted to take a moment to thank you guys for making such a great product! I have been a Barber Surf Rake Pilot (self
Read More »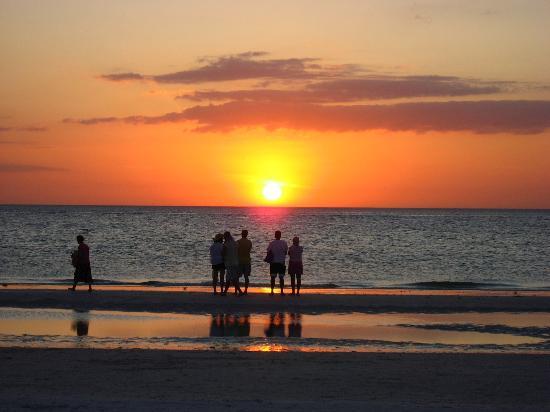 Uncategorized
TRIPADVISOR.COM HAS RELEASED THEIR TRAVELERS' CHOICE TOP UNITED STATES BEACHES IN 2016: HTTPS://WWW.TRIPADVISOR.COM/TRAVELERSCHOICE-BEACHES-CTOP-G191
Read More »
contact us to learn more about beach, litter, and turf Maintenance.