Visit our Customer Service resource to view all installation, operation, and maintenance documents & videos for our line of products.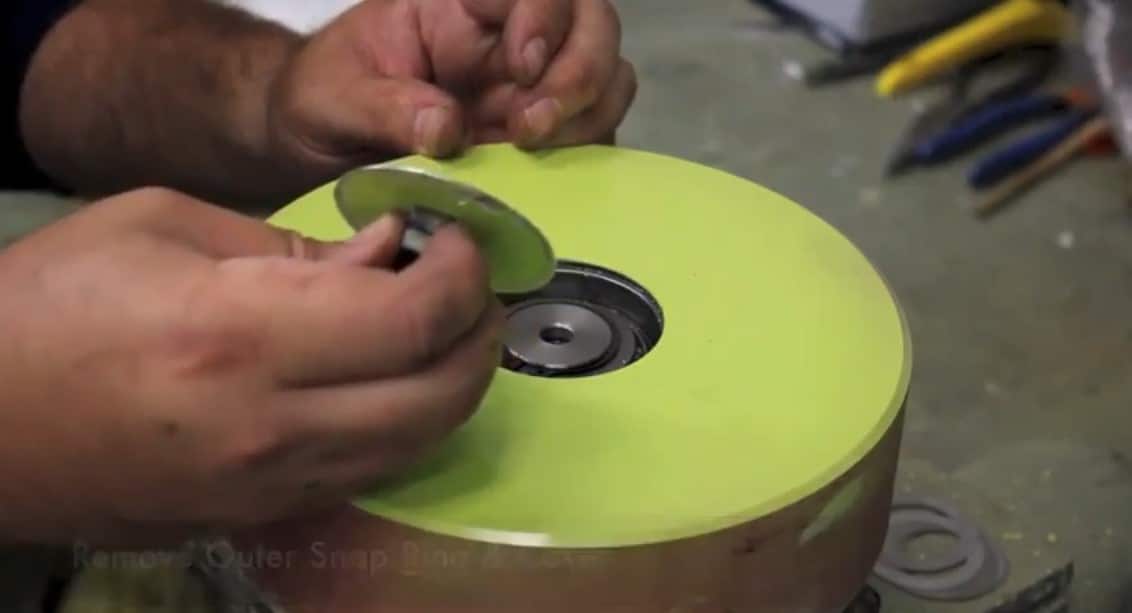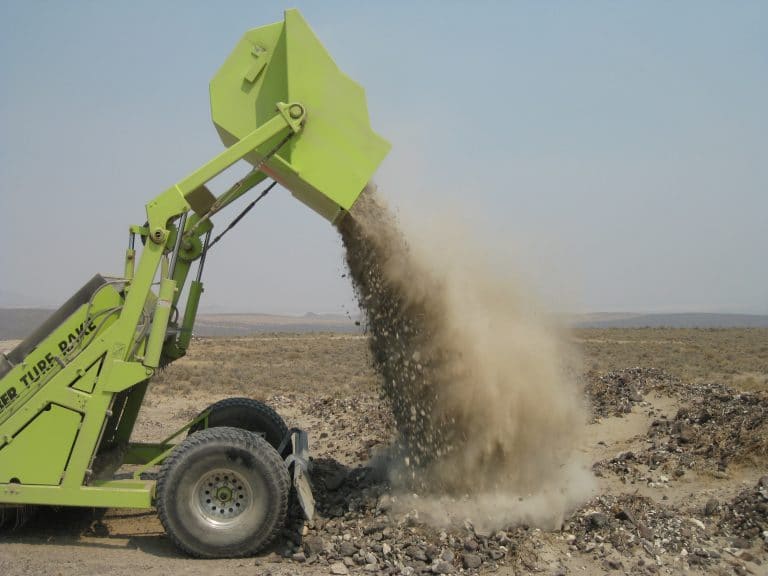 View the most frequently asked questions and answers about Barber products.

Contact us with questions about pricing, availability, and to discuss your specific cleaning needs.
Contact a team member for additional assistance.